Root Canal Therapy – Fort Worth, TX
Comfortably Saving Teeth from Extraction
Have you ever had tooth pain that seems to come out of nowhere? While you may think this discomfort occurs instantaneously, it's probably due to an infection caused by poor oral hygiene. In order to remove the infected part of your tooth without extracting it entirely, we must perform a root canal! This procedure often gets a bad rap, but in reality, we use root canal therapy in Fort Worth to get patients out of pain rather than put them in it. Keep reading to learn more about root canal therapy and what you can expect during the process.
What is a Root Canal?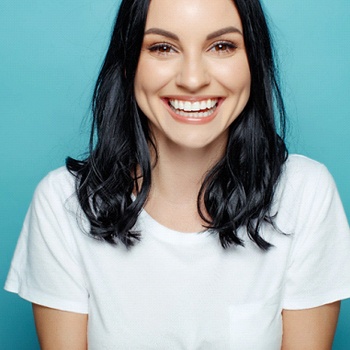 A root canal is a treatment that we use to remove infected and decayed tissue from the inner portion of the tooth. This procedure can effectively prevent infection from spreading while also saving your tooth from extraction. First, Dr. Shweta Sinha will ensure that you're numb and comfortable. Then, she will create a small access point in your tooth, where she will carefully remove the infected tissue. After, she'll fill it with a biocompatible material called gutta percha. This material helps strengthen and support your tooth. Lastly, she will place a dental crown on top to protect your tooth for the future.
Why Do I Need a Root Canal?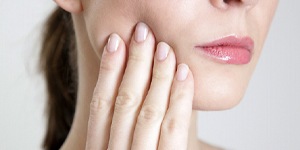 You may need a root canal for multiple reasons, but the most common is due to infection caused by lack of care for your oral health. When plaque and debris are left in the mouth, bacteria will continue to grow, and it has the opportunity to cause infection and decay. Additionally, root canals may also be necessary because of dental trauma or serious injury. This treatment is often our last resort before we have to extract a tooth.
Patients who need a root canal will typically experience:
Discomfort in a tooth
Prolonged sensitivity in teeth
Discoloration of a tooth
Swelling around the affected area
Pain when chewing
If any of these symptoms sound familiar, contact our office today to save your tooth and get relief.
Recovering from a Root Canal